Welcome to Aguiar Pavers
Experienced, Trusted and Established Paving Contractor
We offer the highest quality paver and turf installation in the industry. In a market that is saturated with companies that come and go we have been in business since 2008, have a customer showroom and excellent reviews.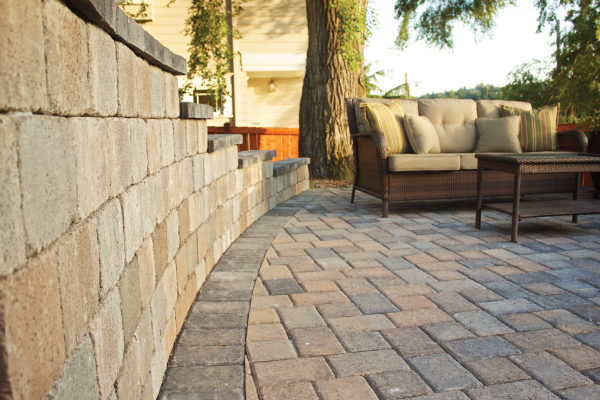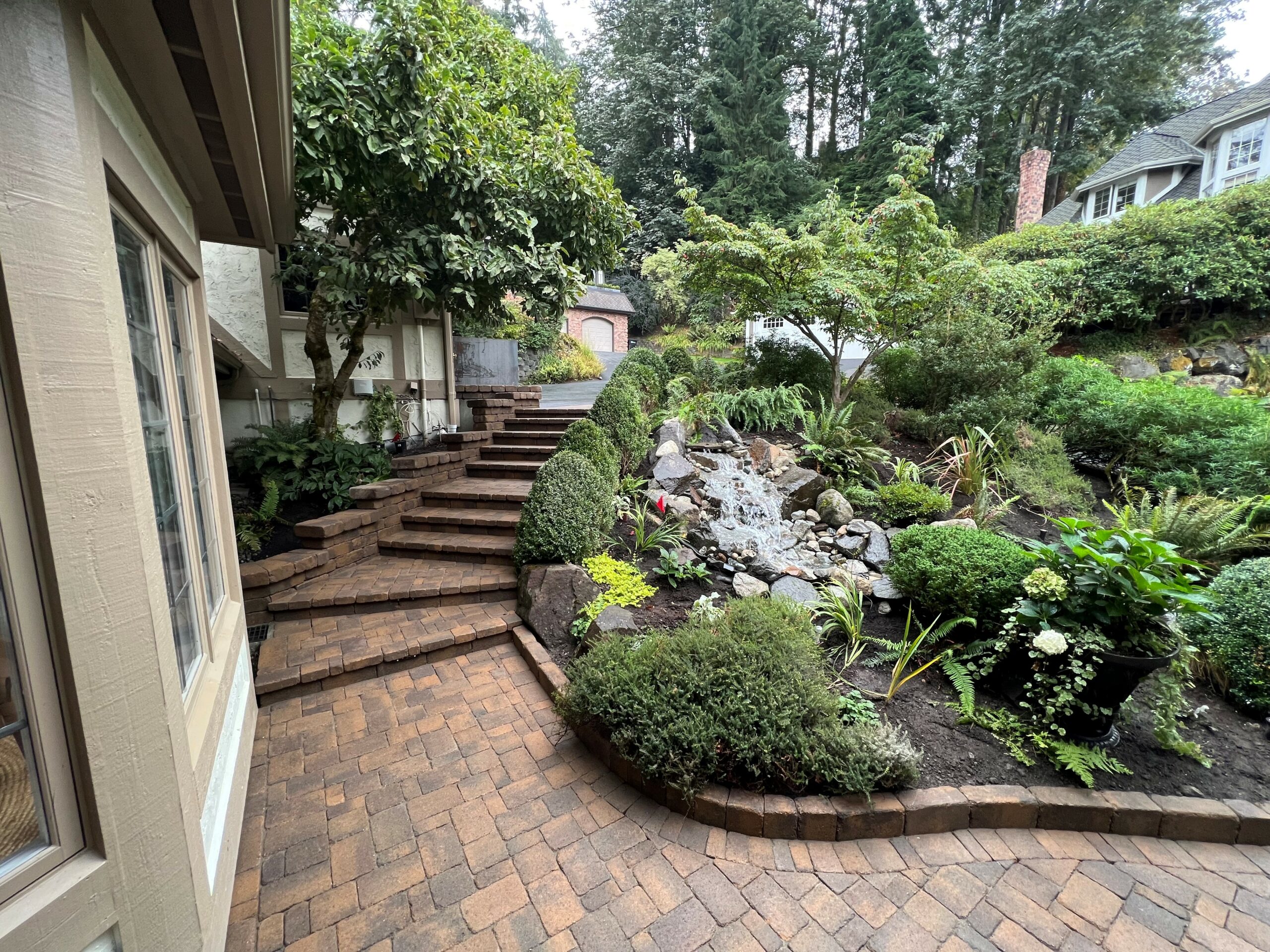 A Worthwhile Investment
The aesthetics of pavers from their colors, textures, patterns, and material options makes them the top choice for design and curb appeal. Pavers have a stronger psi and are not prone to cracking like poured concrete and asphalt, making them the most cost effective option for longevity.
Watch A Video!
We're proud of the work we do and the process we undertake to get the job done. Installing pavers is a specialty and the base prep determines the long term outcome and longevity. If you want the best installation, you want Aguiar Pavers. Check out our video which highlights some of our finished client projects.
Why Choose Us
Aguiar Pavers has been in business since 2008, we are locally owned and operated, and we do not use subcontractors to install. You can rest assured that when you hire us, you will see only our company branded trucks and employees installing the project. We own all our own equipment and see to it our installers have the best training, tools, and machines available to them to complete projects quickly with expert craftsmanship.
Properly installed pavers can last a lifetime, however poorly installed pavers from sub standard installers can fail in a matter of months. The majority of a project cost is in the labor and having the work re-done can be almost as costly as the initial installation therefore it is imperative to chose your contractor wisely. We see new installer companies coming and going regularly, listing zero employees on LNI, changing contractor licenses repeatedly etc. If the price seems too good to be true, it probably is. Aguiar Pavers is proud to offer competitive pricing with the highest quality installation. 
Call us today for a free estimate or come visit our corporate office and showroom, now in Maple Valley.