Welcome to Aguiar Pavers
Dedicated to our customers
Each project is overseen by a team of craftsmen skilled in the installation of high quality hardscaping materials. From site preparation to installation of each paver your project's details will receive our full attention.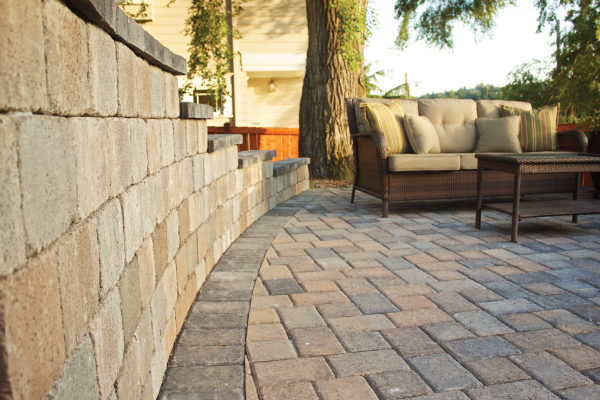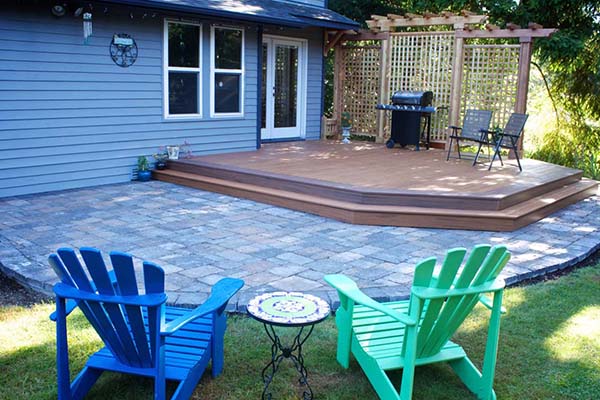 A Worthwhile Investment
Hiring a contractor means making an ongoing investment in your property. You deserve to enjoy your outdoor space to the fullest, and in the Puget Sound, curb appeal can go a long way when you're looking to sell.
Watch A Video!
We're proud of the work we do and the process we undertake to get the job done. Check out our video which highlights some of our finished client projects.
Why Choose Us
Most paving stone companies who provide an estimate and contract for work then use a subcontractor to install for them. These subcontractors may not have proper licensing, bonds or insurance to cover potential issues. If the company you contracted with does not pay their subcontractor, the subcontractor can put a lien on your property for payment. If the subcontractor they hired to start your project decides to take another job from a different company you may find delays on your installation.
Aguiar Pavers has been in Washington for over 10 years, we are locally owned and operated, and we do not use subcontractors to install. You can rest assured that when you hire us, you will see only our company branded trucks and employees installing the project. We own all our own equipment and see to it our installers have the best tools and machines available to them to complete projects quickly and with expert craftsmanship.
Call us today for a free estimate or come visit our corporate office and showroom, now in Maple Valley.