It Works Because
---
A Perfect Green™ functional multi-layers allows rain waters to drain properly keeping your yard always beautiful and enjoyable all year.
---
The Benefits
---
The key benefits of owning A Perfect Green™ lawn:
Beautiful 365 days of the year.
No cutting, trimming, edging.
No pests or toxic pesticides.
No allergens.
Pet friendly, no muddy paws, optimal drainage.
Environmentally safe and 100% recyclable.
Increased property value and 10 Year Limited Warranty.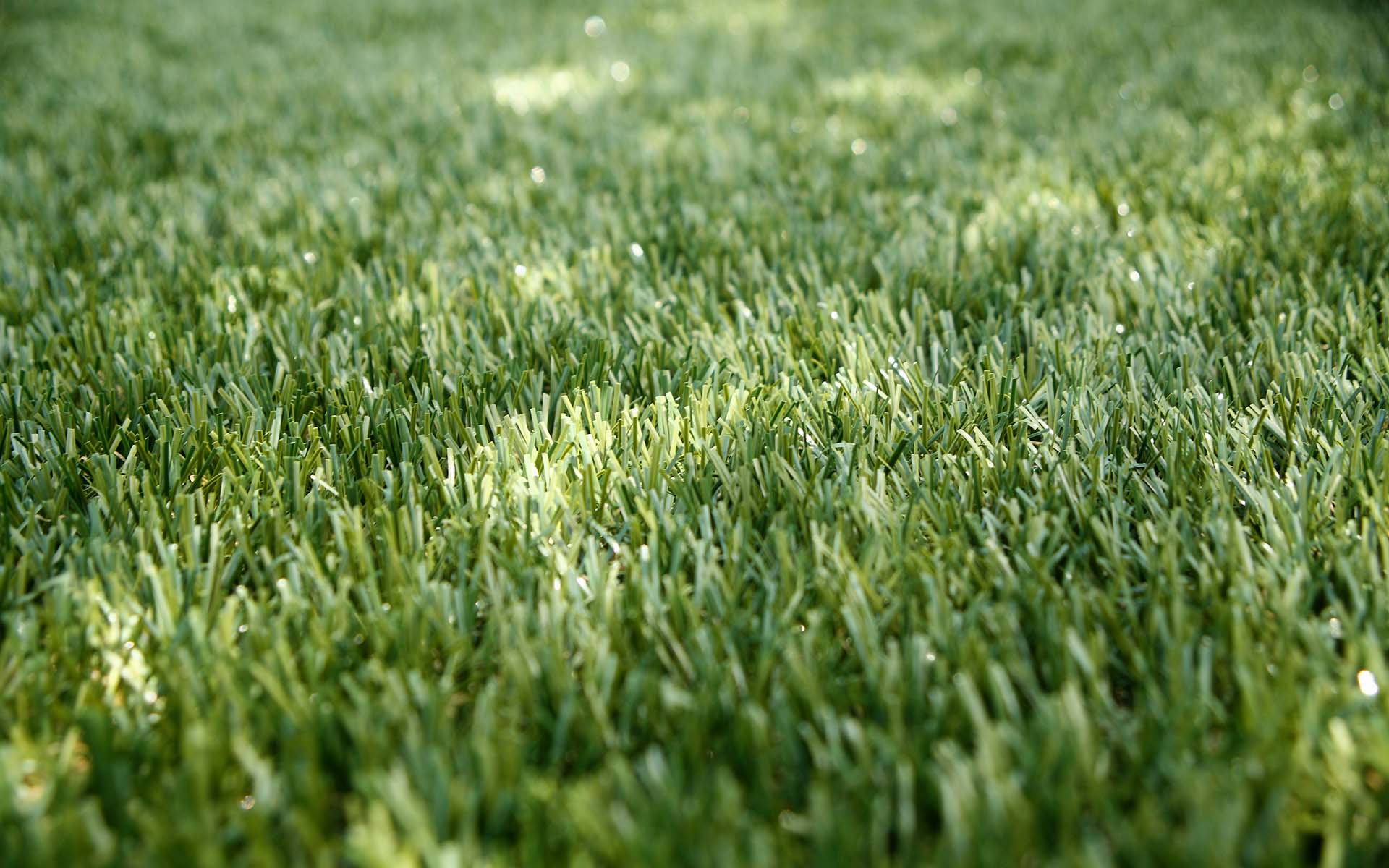 Cost Savings
---
Labor - No more cutting, trimming, watering, fertilizing or weeding your lawn.
Energy Reduction - No need for electricity or gasoline to power landscape equipment.
Watering and Feeding - Natural grass is one of the most thirsty and hungry plants in your garden.
Equipment and Tools - Lawn mowers, trimmers, weed eaters, fertilizer dispensers etc.
Professional Landscape Services - No need to pay for lawn care and maintenance
Health - Save yourself and your family from health related costs associated to allergies, pest bites, toxic pesticides, accidental injuries from equipment etc.